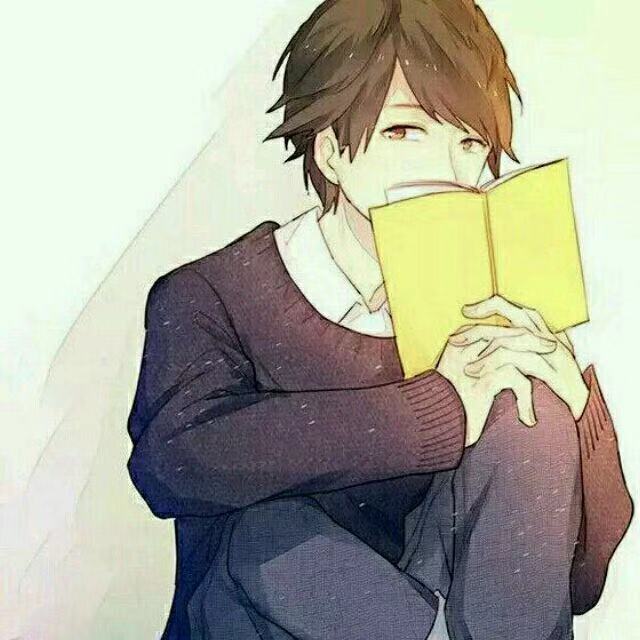 Zepeng Zhang
Master Student at ShanghaiTech
Email (zhangzp1 [AT] shanghaitech.edu.cn) Wechat (zpzhang717)
About Me
I am Zepeng Zhang, a master student at ShanghaiTech University under the supervision of Prof. Ziping Zhao. I received my B.Eng. degree from Wuhan University (WHU) in 2020. During my undergraduate study, I spent a nice summer at City University of HongKong (CityU) as a visiting student.
My current research focuses on Graph Neural Networks and Optimization.
I am actively looking for a research intern position on topics about learning on graphs (start at any time)!
I am also looking for a Ph.D. position starting from 2023 Fall. Please fell free to contact me!
News
Education & Experiences
School of Information Science and Technology, ShanghaiTech University, Shanghai, China
Dec. 2019 - Present

Department of Measuting & Control Technology and Instrumentations, School of Electronic Information, Wuhan University, Wuhan, China
Sept. 2016 - June 2020

Department of Electronic Engineering, College of Engineering, City Univercity of HongKong, HongKong
July 2019 - Sept. 2019
Publications
Teaching
Awards & Honors
Contests
Scholarships
Yu Gang Scholarship (Top 1%, Rank 1st out of the department), WHU, 2018-19

SAMSUNG Scholarship (Top 1%, Rank 1st out of the department), WHU, 2017-18

The First Prize Scholarship (Top 5%), WHU, 2017-18, 2018-19

The Second Prize Scholarship (Top 15%), WHU, 2016-17
Services
Reviewer: Neurocomputing.