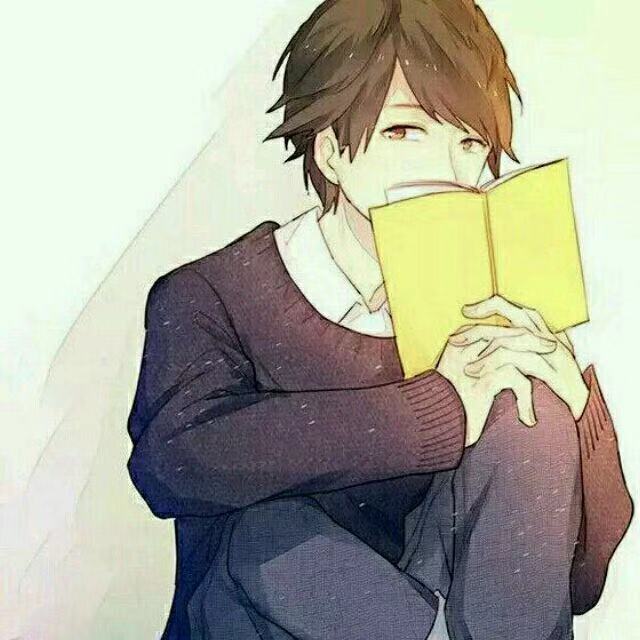 Zepeng Zhang
Email (zepeng.zhang@epfl.ch) Wechat (zpzhang717)
About Me
I am a PhD student at École Polytechnique Fédérale de Lausanne (EPFL). I work in the Intelligent Maintenance and Operations Systems (IMOS) Lab under the supervision of Prof. Olga Fink. Previously, I received my master's degree at ShanghaiTech University and B.Eng. degree from Wuhan University (WHU). I also had the opportunity to visit Peking University (PKU) and City University of HongKong (CityU) as a research intern.
My current research focuses on Graph Machine Learning and Algorithmic Reasoning.
News
Education & Experiences
Electrical Engineering, École Polytechnique Fédérale de Lausanne, Lausanne, Switzerland
Sep. 2023 -

National Institute of Health Data Science, Peking University, Beijing, China
Feb. 2023 - April 2023

School of Information Science and Technology, ShanghaiTech University, Shanghai, China
Dec. 2019 - June 2023

Department of Measuring & Control Technology and Instrumentations, School of Electronic Information, Wuhan University, Wuhan, China
Sept. 2016 - June 2020

Department of Electronic Engineering, College of Engineering, City Univercity of HongKong, HongKong
July 2019 - Sept. 2019
Selected Publications
Teaching
Awards & Honors
Contests
Scholarships
Yu Gang Scholarship (Top 1%, Rank 1st out of the department), WHU, 2018-19

SAMSUNG Scholarship (Top 1%, Rank 1st out of the department), WHU, 2017-18

The First Prize Scholarship (Top 5%), WHU, 2017-18, 2018-19

The Second Prize Scholarship (Top 15%), WHU, 2016-17
Academic Service
Conference Reviewer: AISTATS 2024,2023; WWW 2023; ICASSP 2024; IEEE MLSP 2023; TGL-NeurIPS 2023,2022.
Journal Reviewer: IEEE Open Journal of Signal Processing, Neurocomputing.
Personal
In my free time, I enjoy traveling, reading, swimming, guitar and hiphop music. Besides, I like watching TV shows (my favorites are Vikings, Breaking Bad, Prison Break, etc.).