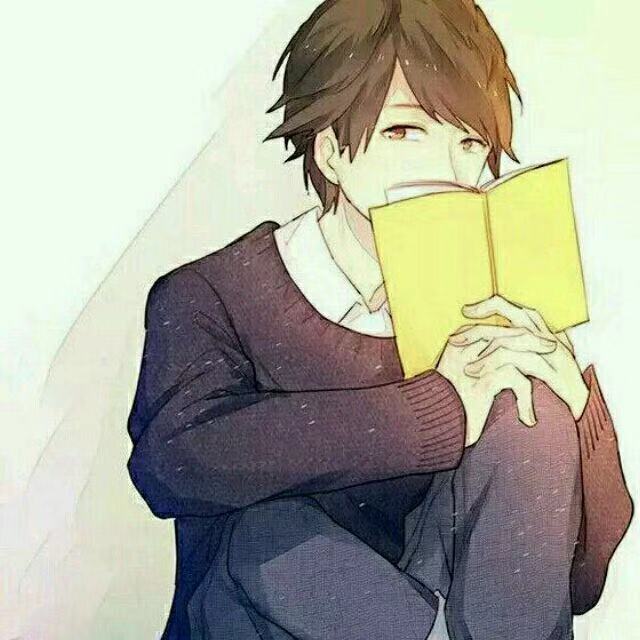 Zepeng Zhang
Master Student at ShanghaiTech
Email (zepeng.zhang@epfl.ch) Wechat (zpzhang717)
About Me
I am a final-year master student at ShanghaiTech University advised by Prof. Ziping Zhao. Currently, I am also a research intern at Peking University (PKU) working with Prof. Shenda Hong. Previously, I received my B.Eng. degree from Wuhan University (WHU). During my undergraduate study, I spent a nice summer at Prof. Yixuan Yuan's group at City University of HongKong (CityU) as a visiting student.
My current research focuses on Graph Machine Learning.
I am excited to share that I will join the Intelligent Maintenance and Operations Systems (IMOS) Lab at École Polytechnique Fédérale de Lausanne (EPFL) as a PhD student in September!
News
Education & Experiences
National Institute of Health Data Science, Peking University, Beijing, China
Feb. 2023 - Present

School of Information Science and Technology, ShanghaiTech University, Shanghai, China
Dec. 2019 - Present

Department of Measuring & Control Technology and Instrumentations, School of Electronic Information, Wuhan University, Wuhan, China
Sept. 2016 - June 2020

Department of Electronic Engineering, College of Engineering, City Univercity of HongKong, HongKong
July 2019 - Sept. 2019
Preprints
ASGNN: Graph Neural Networks with Adaptive Structure
Zepeng Zhang, Songtao Lu, Zengfeng Huang, and Ziping Zhao
[paper]

Towards Understanding Graph Neural Networks: An Algorithm Unrolling Perspective
Zepeng Zhang and Ziping Zhao
[paper]

Rate Maximizations for Reconfigurable Intelligent Surface-Aided Wireless Networks: A Unified Framework via Block Minorization-Maximization
Zepeng Zhang and Ziping Zhao
[paper]
Publications
Enhancing the Efficiency of WMMSE and FP for Beamforming by Minorization-Maximization
Zepeng Zhang, Ziping Zhao, and Kaiming Shen
ICASSP 2023

Designing Graph Neural Networks via Algorithm Unrolling
Zepeng Zhang and Ziping Zhao
DLG-KDD 2022

Multi-Period Portfolio Optimization for Financial Index Tracking
Xiuyuan Huang, Zepeng Zhang and Ziping Zhao
Asilomar 2021
[paper]

Weighted Sum-Rate Maximization for Multi-Hop RIS-Aided Multi-User Communications: A Minorization-Maximization Approach
Zepeng Zhang and Ziping Zhao
IEEE SPAWC 2021 Best Student Paper Award Finalist
[paper]

Vast Portfolio Selection With Submodular Norm Regularizations
Zepeng Zhang and Ziping Zhao
EUSIPCO 2021
[paper]

Scalable Financial Index Tracking With Graph Neural Networks
Zepeng Zhang and Ziping Zhao
IEEE SSP 2021
[paper]

A Deep Learning-Aided Approach to Portfolio Design for Financial Index Tracking
Zepeng Zhang and Ziping Zhao
Asilomar 2020
[paper]
Teaching
Awards & Honors
Contests
Scholarships
Yu Gang Scholarship (Top 1%, Rank 1st out of the department), WHU, 2018-19

SAMSUNG Scholarship (Top 1%, Rank 1st out of the department), WHU, 2017-18

The First Prize Scholarship (Top 5%), WHU, 2017-18, 2018-19

The Second Prize Scholarship (Top 15%), WHU, 2016-17
Academic Service
Reviewer: Neurocomputing, TGL-NeurIPS 2022, AISTATS 2023, WWW 2023.
Personal
In my free time, I enjoy traveling, reading, swimming, guitar and hiphop music. Besides, I like watching TV shows (my favorites are Vikings, Breaking Bad, Prison Break, etc.).